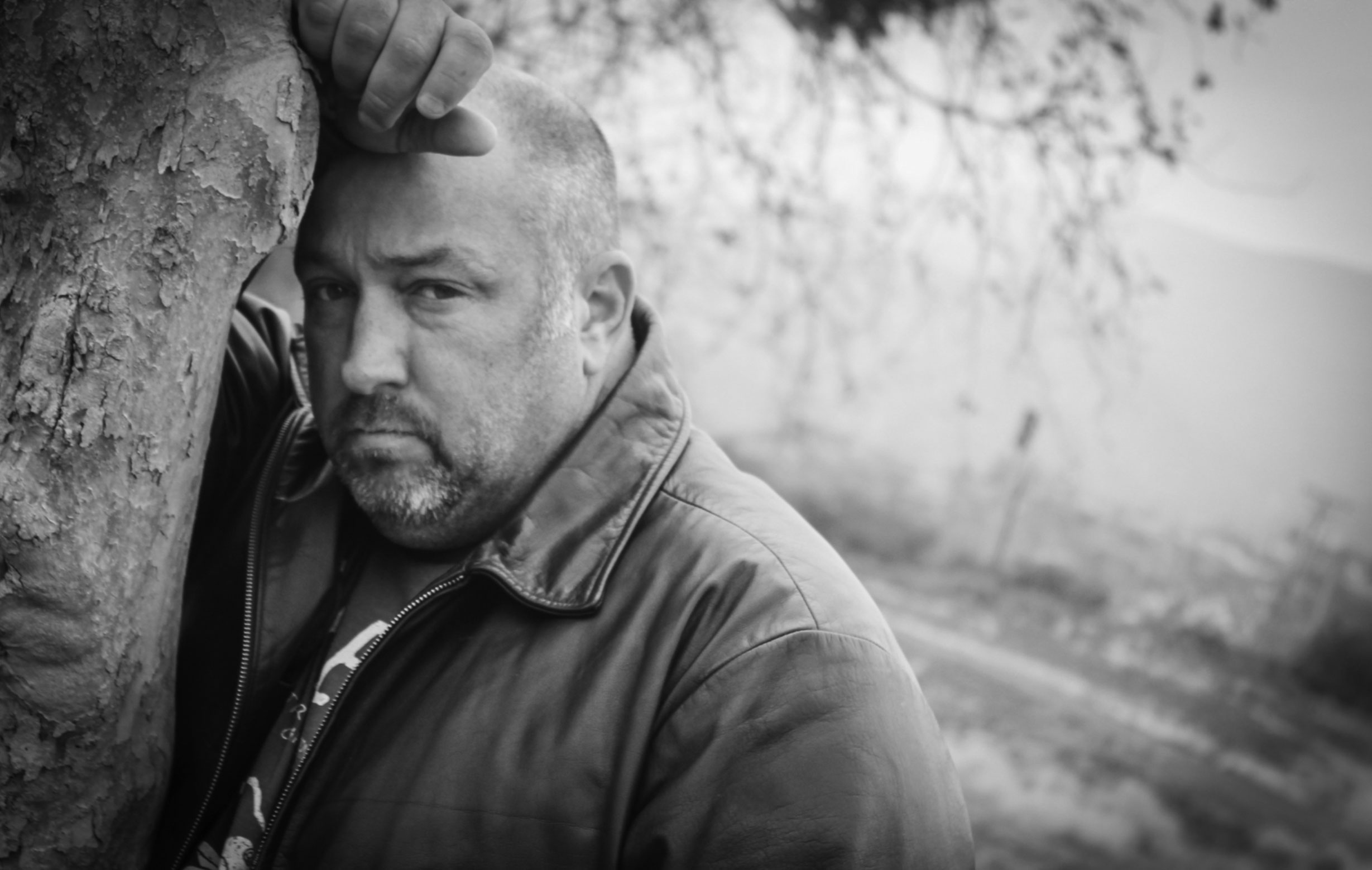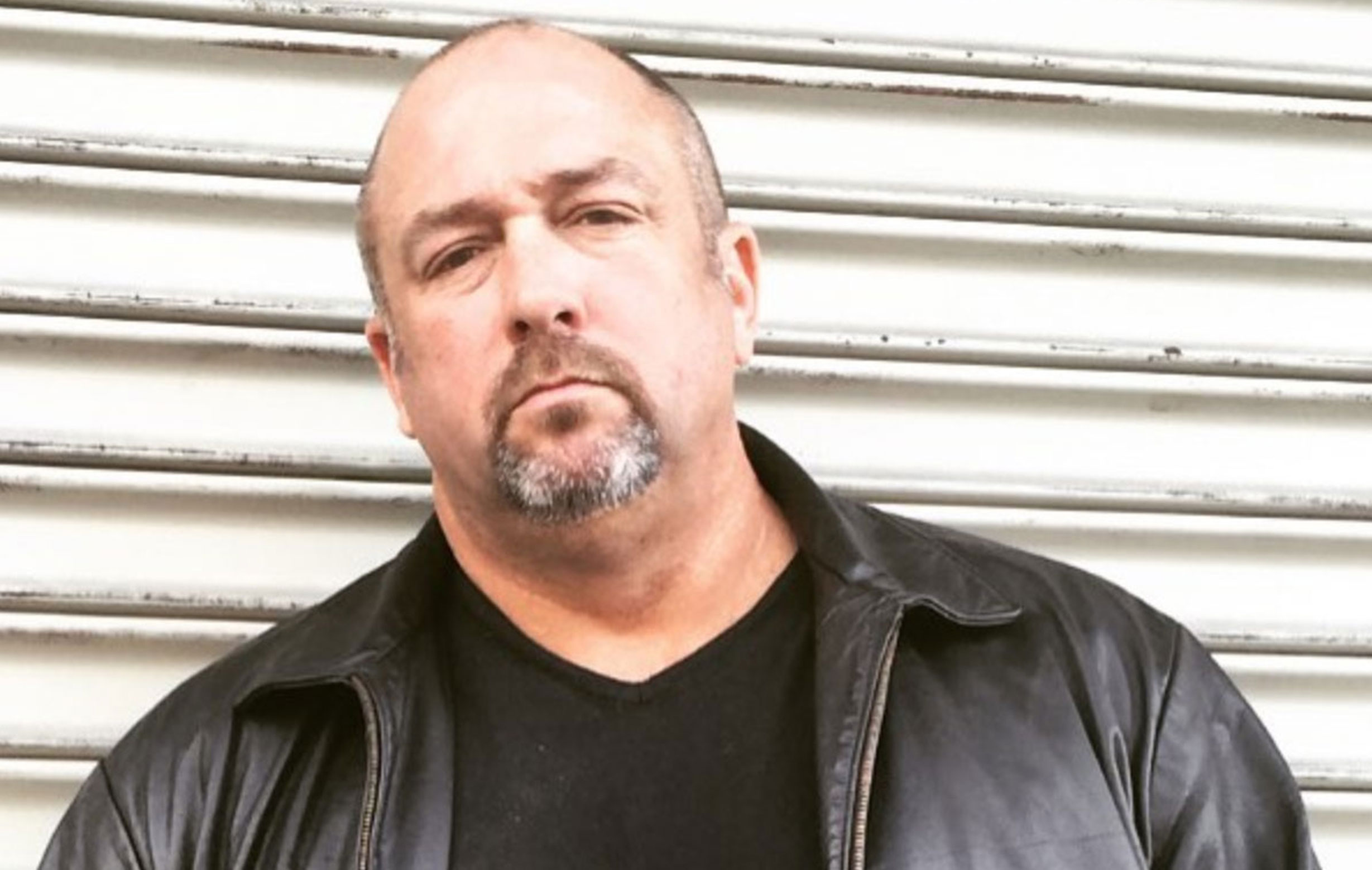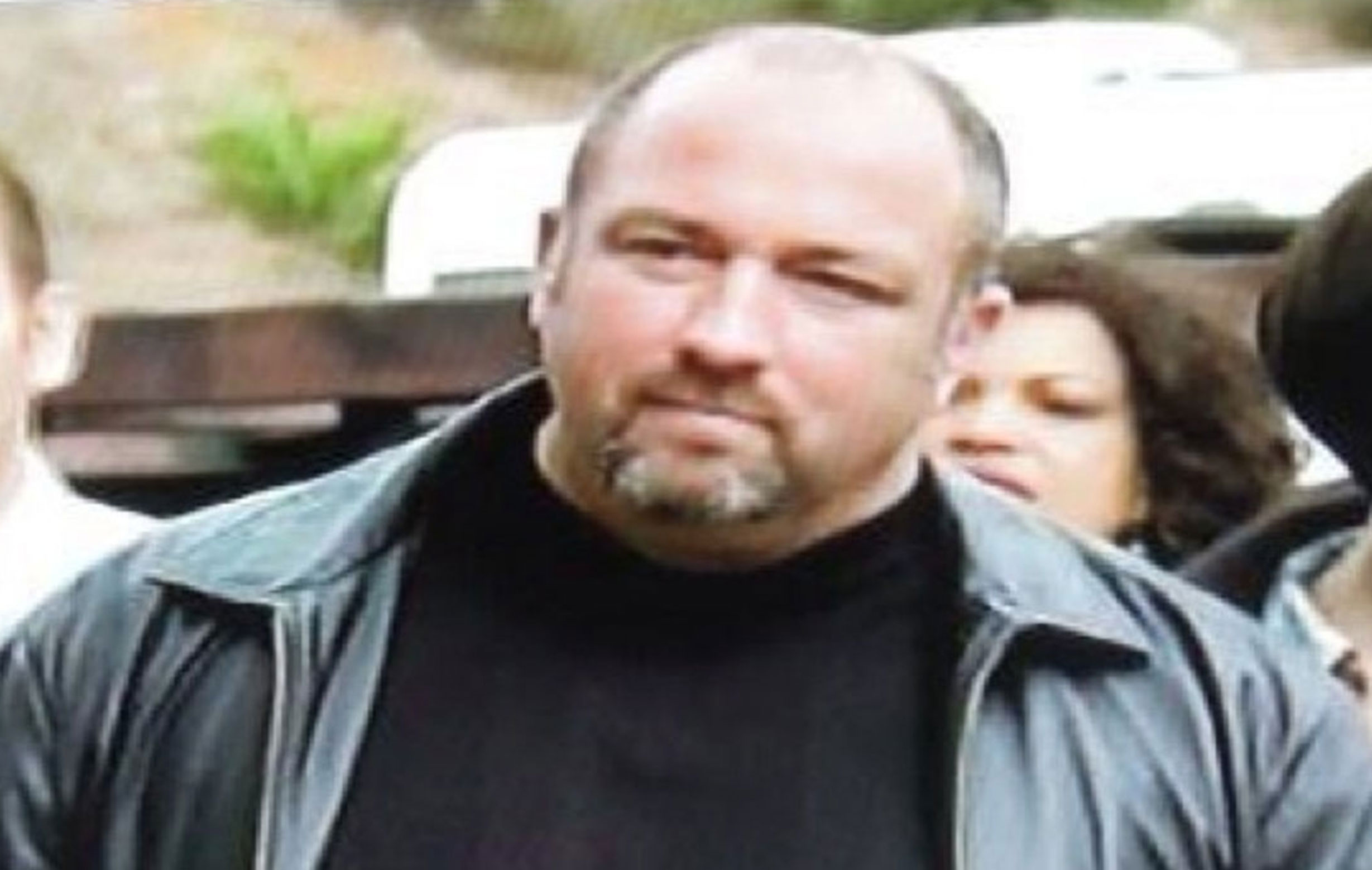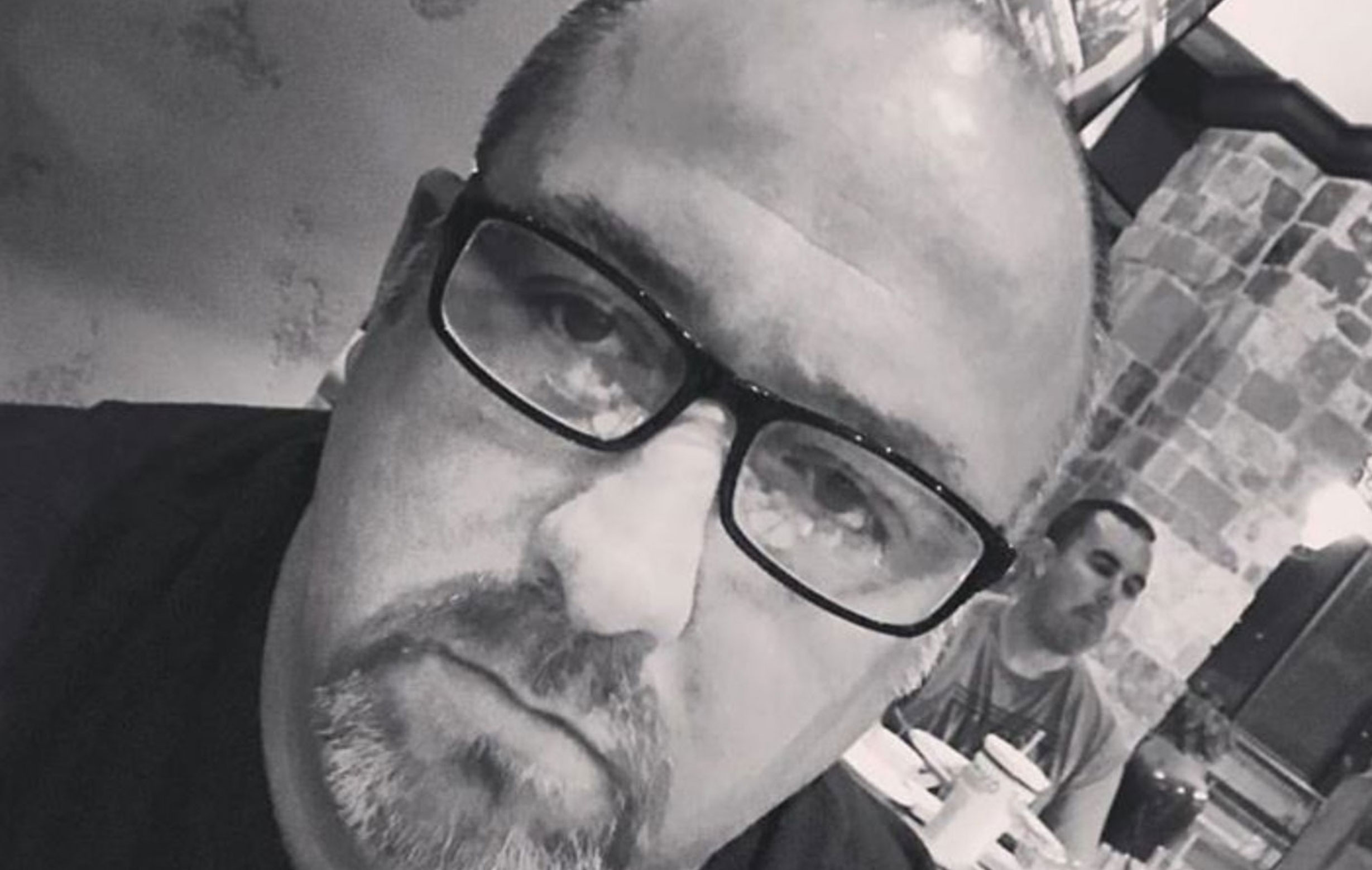 Scott Tassone
Actor, Comedian, Reality TV, Production Associate
Scott was born a natural performer.  Starting his career as a stand up comedian at the Improv School at a young age, Scott toured the clubs doing stand up for many years.  Scott began writing scripts and show ideas in the early 2000's only to develop and star in his own realty show, which then led to a regular role on the hit TV show "Storage Hunters" on TRU TV, where Scott was a fan favorite. While working in realty TV, Scott found his love for stand up and acting again and started performing at various clubs and started taking acting classes from legendary acting coach Barry Papick, where he continues to study and hone his skills to this day.   As Scott started to learn about the art of acting from Barry, he became interested in working behind the scenes in the entertainment industry in 2015. Since then, he has worked in virtually every area of the production field.   One notable show in which Scott has worked on is the hit PBS show "Landmarks Live in Concert" hosted by Chad Smith, drummer for the Red Hot Chili Peppers.  While working on Landmarks, Scott has traveled the world and honed his production skills working with such legendary artists as Foo Fighters, Kings of Leon, Alicia Keys, Brad Paisley and many others.  
Scott loves to laugh and smile and can make a room full of joy with his quick wit and charm.  Scott is a proud single father raising his daughter, Katie since she was 12 years old.  Scott lives with Katie in Orange County, CA.